Ubiquiti UniFi AP, AC PRO World
UAP-AC-PRO – a new version of revolutionary Ubiquiti technology
The versatile UAP-AC-PRO access point provides maximum capacity wireless networks. Its waterproof case makes it a perfect fit for both indoor and outdoor functioning.
The UAP-AC-PRO is an innovative Ubiquiti solution that uses the 802.11ac technology and modern industry designs. The access point supports dual band and 3x3 MIMO technology in the 5 and 2.4 GHz bands. Its resistance to unfavourable weather conditions makes it a perfect fit for both indoor and outdoor functioning. The device is a part of the manufacturer's signature UniFi product line.
Ease of use and functionality
The UAP-AC-PRO is the fastest of the access points offered by Ubiquiti. It provides a speed of up to 450 Mbps and 1000 Mbps for the frequency of 2.4 GHz and 5 GHz, respectively. Just like all solutions in the UniFi series – the device can be supplied by a dedicated AC adapter or standard PoE switches.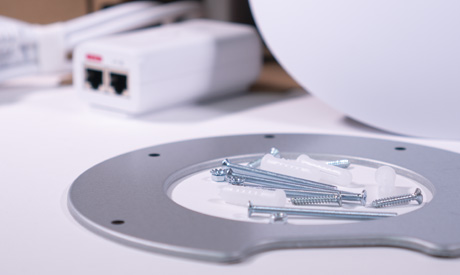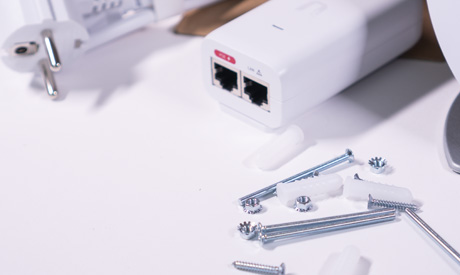 Use
Thanks to its versatility and scalability the UAP-AC-PRO can be used in various types of environments that require the best capacity wireless networks, from small networks to complex ones.
Quality ahead of your needs
With UniFi series you can maintain a high quality connection for multiple users of the same network at the same time. It is distinguished by easy installation. It fits into any environment.
Key features
works inside and outside of buildings
high efficiency
intuitive use
3x3 11AC MIMO technology
scalability
Daha Fazla Bilgi

| | |
| --- | --- |
| Üretici | Ubiquiti |