MikroTik RouterBOARD SXT 2 - Radio access point (RBSXTG-2HND)
Hoşunuza gidebilecek diğer ürünleri bulduk!
SXT2 - a wireless device that operates in the 2.4 GHz band
It is a 60-millimeter MIMO 10dbi sector antenna with a family panel.

The device is equipped with a Gigabit Ethernet port, thanks specifically to MIMO. It has the same west of the world, the 5 GHz SXT model.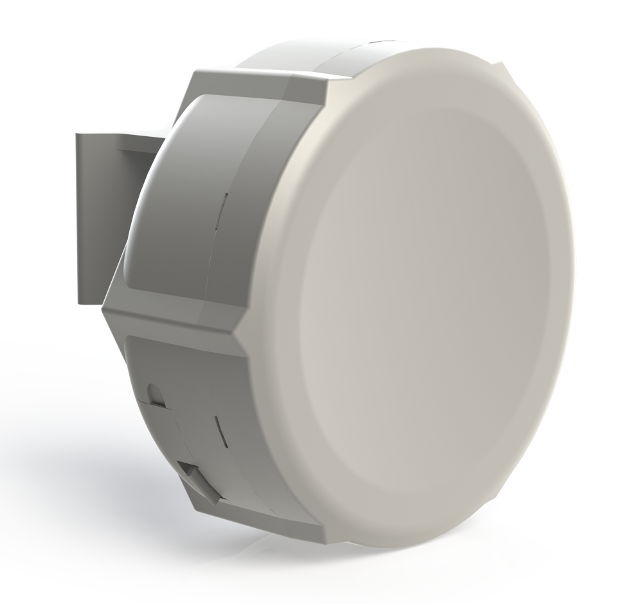 The most important features
work in the 2.4 GHz band
integrated sector antenna (60 °)
10 dBi energy gain
transmit power - 32 dBm (1600 mW)
MIMO 2x2
Gigabit Ethernet port
Özellikler
Veri transfer hızı (maks)
300 Mbit/s
Ethernet LAN veri transfer hızı
10,100,1000 Mbit/s
Ağ standartı
IEEE 802.11b,IEEE 802.11g,IEEE 802.11n
Bağlantı
Ethernet LAN (RJ-45) port sayısı
1
Enerji yönetimi
Ethernet üzerinden güç desteği (PoE)
Evet
Güç tüketimi (maksimum)
11 W
Tasarım
İletişim LED göstergeleri
Ağ, Güç, WLAN
Anten
Anten özellikleri
Entegre anten
Anten kazanç seviyesi (max)
10 dBi
Performans
Çevresel koşullar
Çalışma ısısı aralığı
-40 - 70 °C
Ağırlık & boyutlar
Ambalajlama bilgisi
Hızlı başlangıç rehberi
Evet